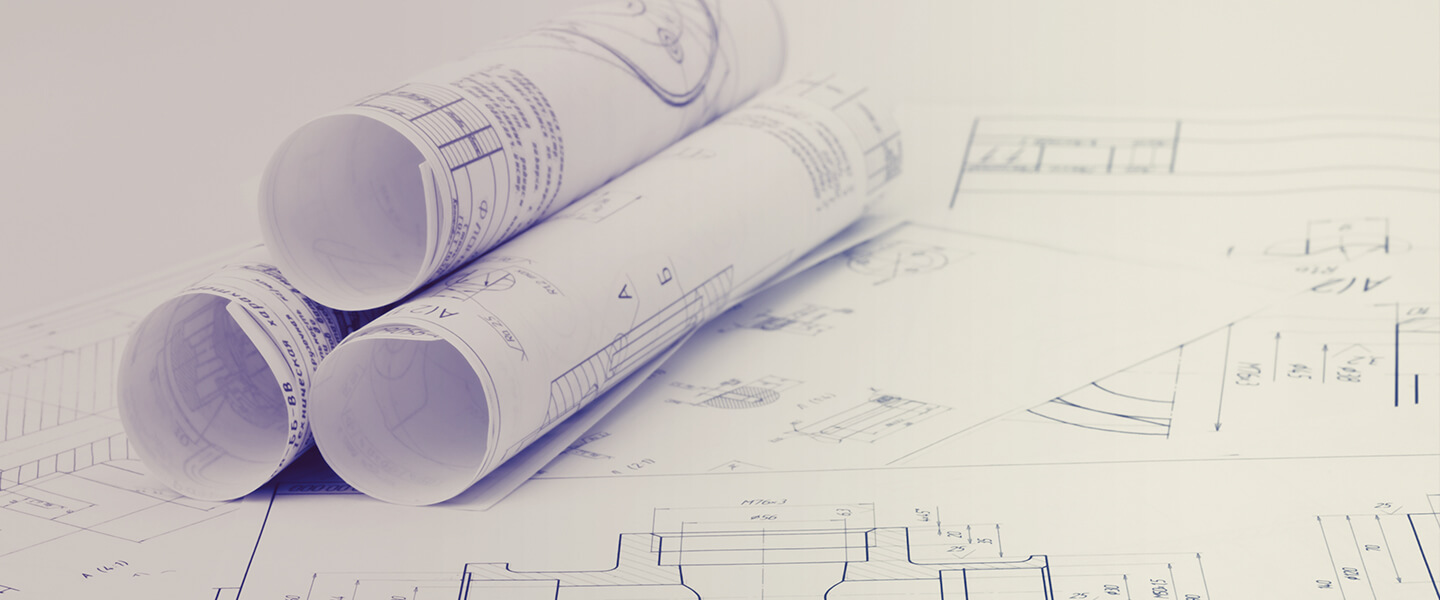 Engineering Services
We provide solutions spanning from proposing optimal processes
and facilities through to the launch of plants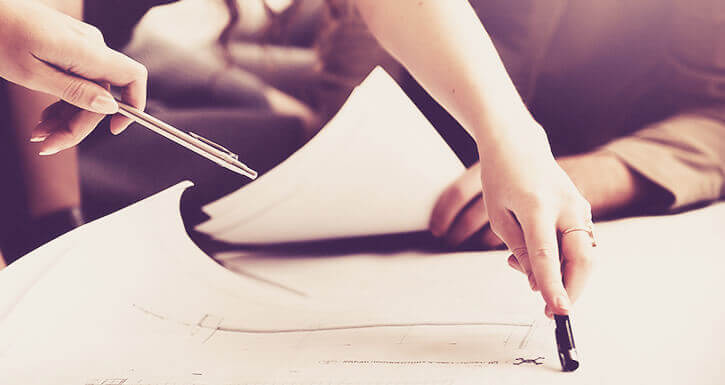 Process and Facility Consultation
From process design to selecting manufacturers, we provide the best solutions for our customers.
01.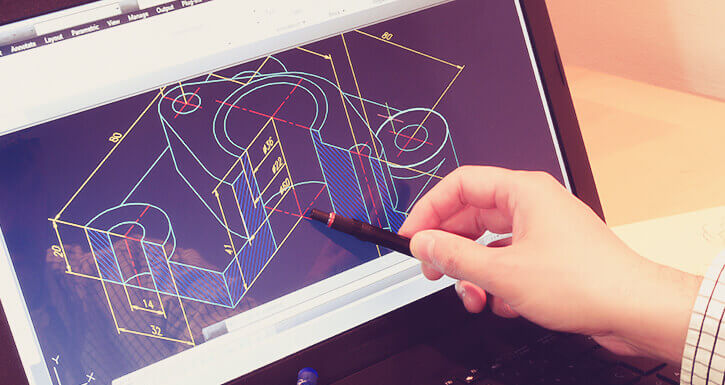 Detailed Specification Reviews
From facility specifications to detailed diagram creation, we use our advanced expertise to create fast, low-cost, quality solutions.
02.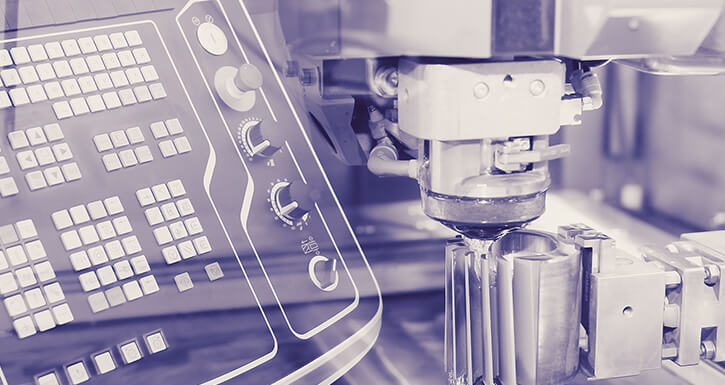 Facility Launch Support
We work together with our customers in areas including delivery management, solving issues that arise in process testing, and stabilization of processing precision.
03.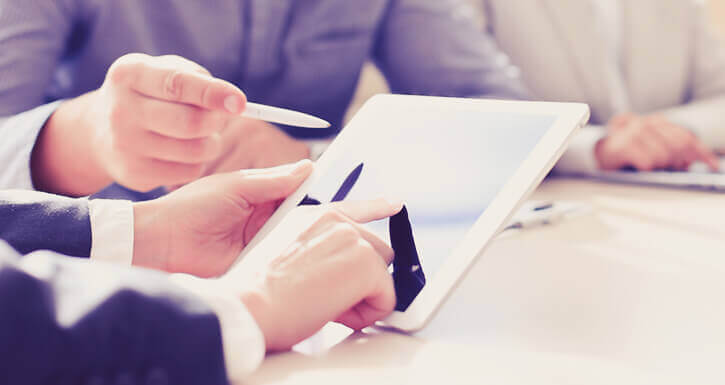 Consultation on 'Kaizen' or Improvement
Our service extends beyond the final implementation stage of facilities. We help customers to continuously improve productivity according to changes in their operating environment.
04.
Consultation on Automation, Reduction of Manpower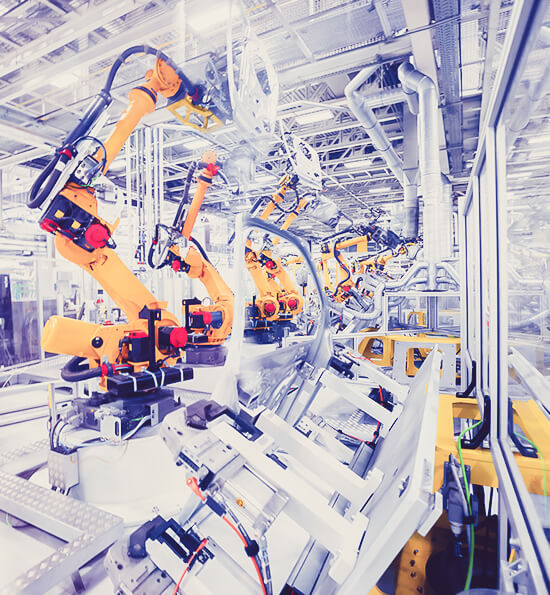 We provide our customers with optimal solutions in Automation and reduction of manpower.
Cost reductions
Labor shortages
Skilled labor
Hazardous tasks
Menial tasks
Heavy-duty work
Quality standardization
Traceability